Rocky Mountain Exhibit offers our clientele a suite of support services that go far beyond building the best customized trade show environments in the industry. We can help you take care of most everything related to your upcoming event because we know that the focus of your business relies on you – building your customer relationships. Let our staff take care of the hassles related to your display's transportation, set up and take down, as well storage and other event logistics.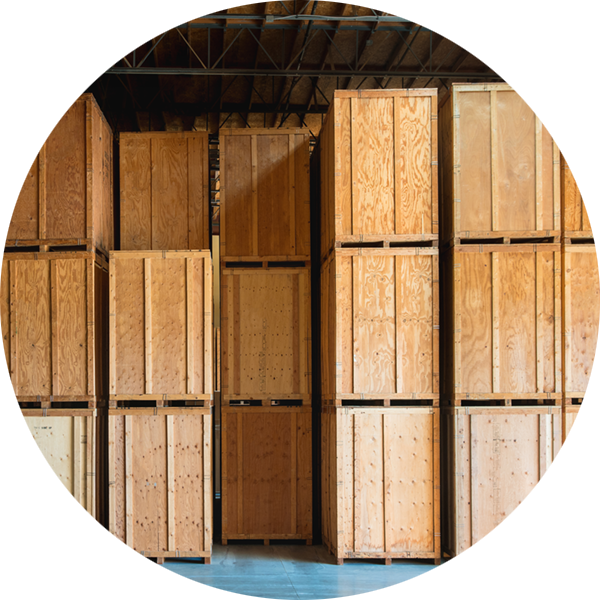 Storage
Rocky Mountain Exhibit can store your trade show exhibit properties and other booth assets while they're not in use. Need them shipped from city-to-city for different events? We can take care of all the freight scheduling so you can concentrate on what you do best.
We even have clients with multiple components and booth configurations that are space and event specific. This means we only ship the modules you need for your next show. This saves you time and money when RME helps you eliminate the headaches of having to keep track of what part of your exhibit goes where.
In order to ensure your exhibits remain in excellent condition, RME fabricates our storage containers with the same attention to details as the exhibits. This prevents damage and keeps your trade show assets looking as good as the day they were built.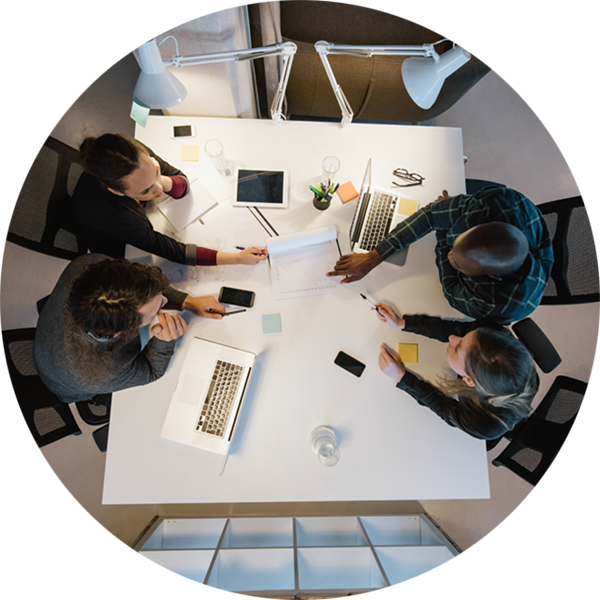 Logistics
Consulting – Whether this is your first trade show and you don't know where to begin, or you are convention veterans but simply don't have the time to handle all the logistics of getting your exhibit to the show, RME can help. We can handle all the paperwork for you — booth specifications, rental forms, electrical forms, entry deadlines, delivery timelines, and so on. RME also works with show managers to make sure designs are compliant with facility requirements.
Installation – We offer a range of installation options, including onsite setup management as well as complete setup and takedown. Restrictions and labor requirements that each venue may have in place for trade shows can differ from each of your events. RME works closely with venue personnel and staff to make sure what happens before and after the show runs as well as the event itself.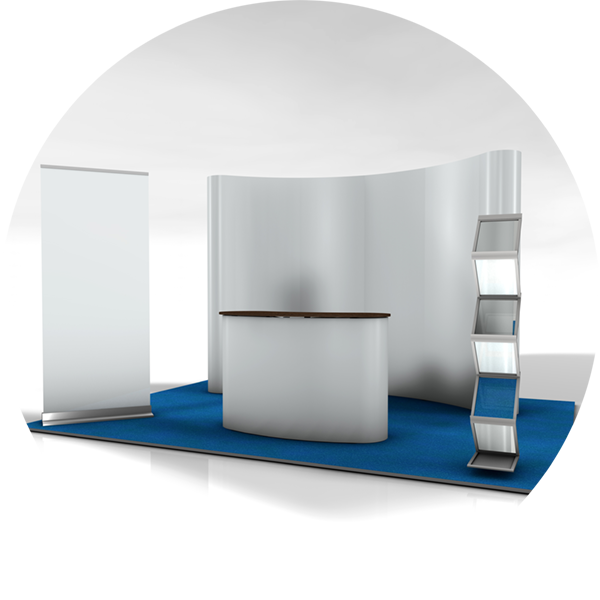 Rentals
If you are looking for an exhibit for a one-time event or are not ready to purchase a permanent booth, Rocky Mountain Exhibit offers rentals to meet your needs.
Entire booths and components, including counters, podiums, and back walls, are available to rent. Our unique designs and concepts can be branded and delivered to almost any trade show. Contact us for more information about availability and what will work best for the event you are attending.